Watch EMS SIMULATIONiQTM Videos
Decades of Product Innovation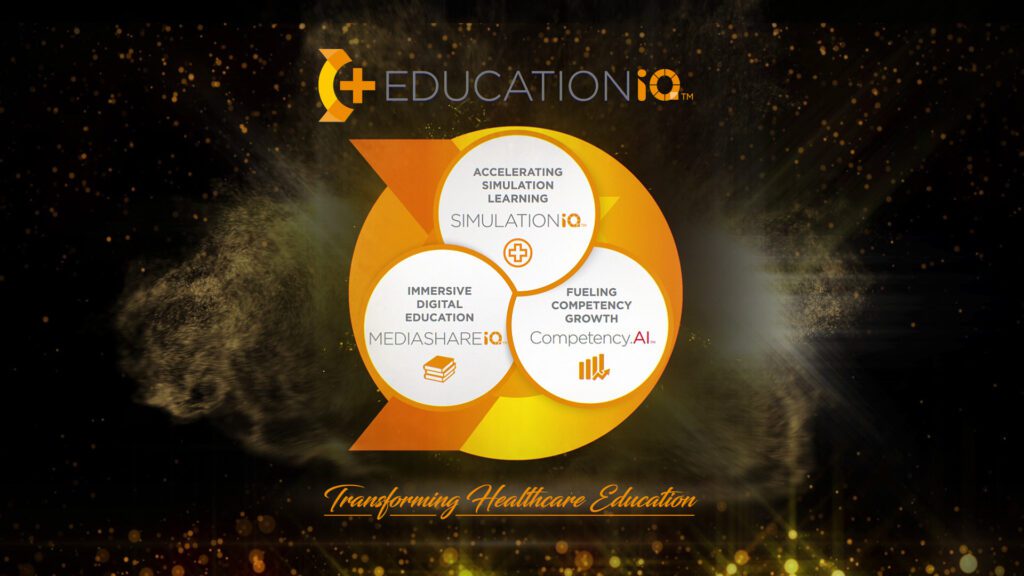 Join the innovation revolution. EMS brings you the best collaborative innovations the industry has to offer.
SIMULATIONiQ Product Explainer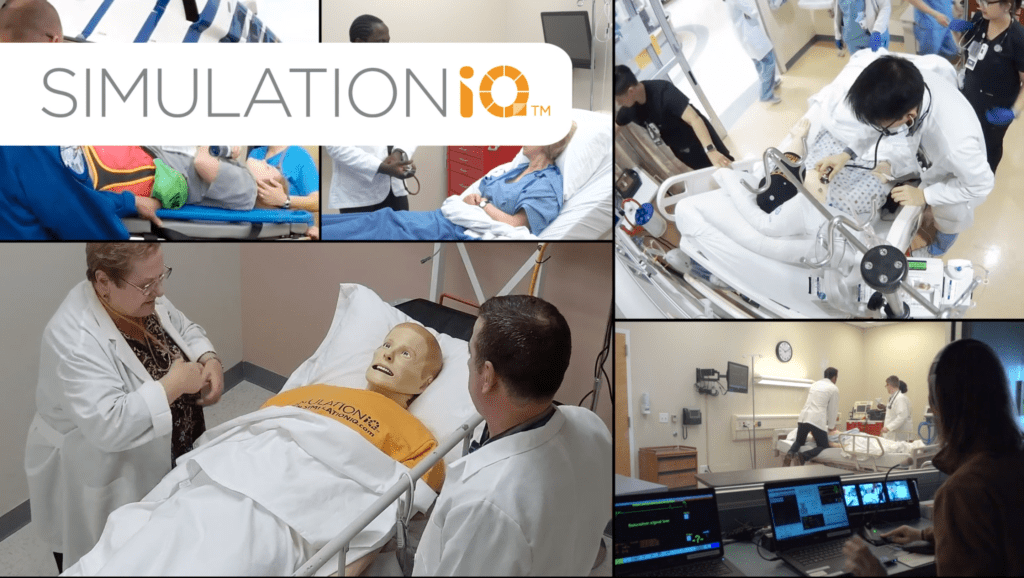 SIMULATIONiQ™ Explainer Video
SIMULATIONiQ is the leading technology for simulation-based healthcare training environments.
SIMULATIONiQ Product Line Videos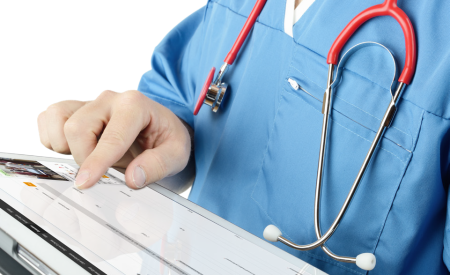 DistanceSIM for SIMULATIONiQ Explainer Video
DistanceSIM enables institutions to utilize physical training rooms and virtual teleconferencing to conduct live simulation and clinical observation scenarios online.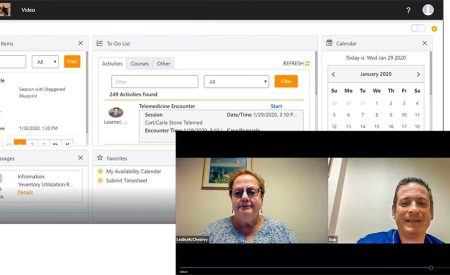 Virtual OSCE Explainer Video
SIMULATIONiQ Virtual OSCE provides a turnkey platform to conduct high-impact standardized patient (SP) encounters in a fully virtual environment and meet your immediate clinical training needs.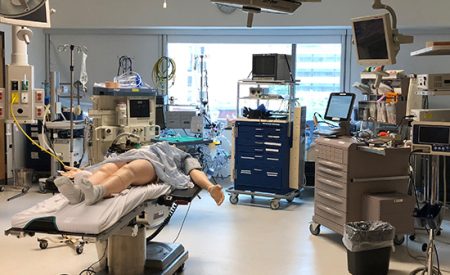 Training In Motion Product Line Explainer Video
Expand your simulation environment beyond the walls of the classroom with our Training in Motion line and facilitate in-situ training scenarios for more flexible learning and better education outcomes.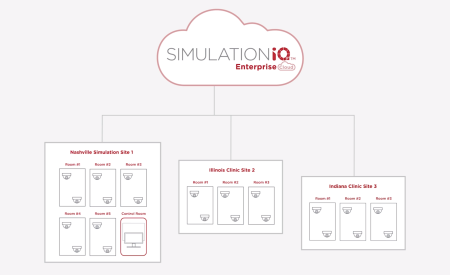 SIMULATIONiQ Multisite Deployments Explainer Video
The SIMULATIONiQ Enterprise Cloud multisite configuration offers a turnkey workflow with secure, cloud-based data management between campuses, a smaller IT footprint, and a lowered total cost of ownership.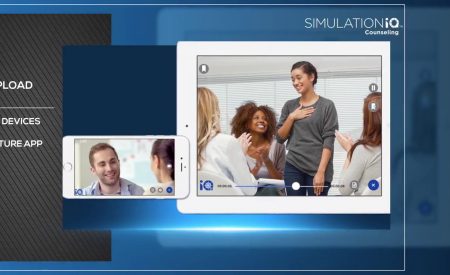 SIMULATIONiQ Counseling Explainer Video
SIMULATIONiQ Counseling, a leading audio-video recording and web-based learning management system, can be used in your clinical training, supervision, clinic, research, and pedagogy.
Virtual Clinical Decision Training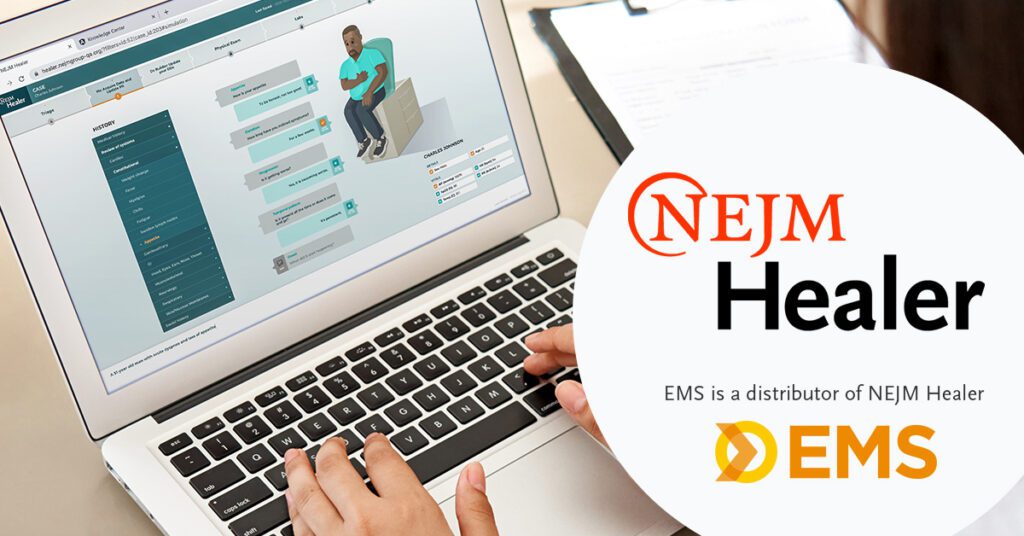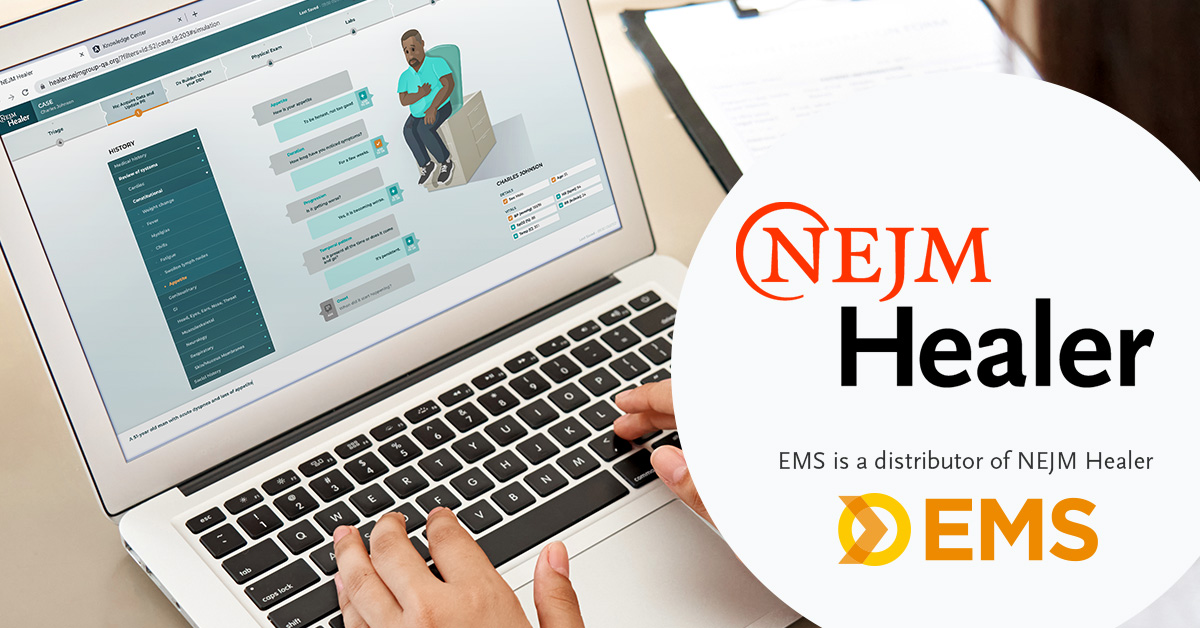 NEJM Healer Explainer Video
NEJM Healer offers medical schools, physician assistant programs, and other clinical training programs a systematic way to develop students' diagnostic reasoning skills.