The EMS Webinar Series is an opportunity to spotlight important topic areas around simulation and healthcare training. The goal is to provide actionable insights for you and your team to build more effective programs to help students maximize learning outcomes and become more confident practitioners.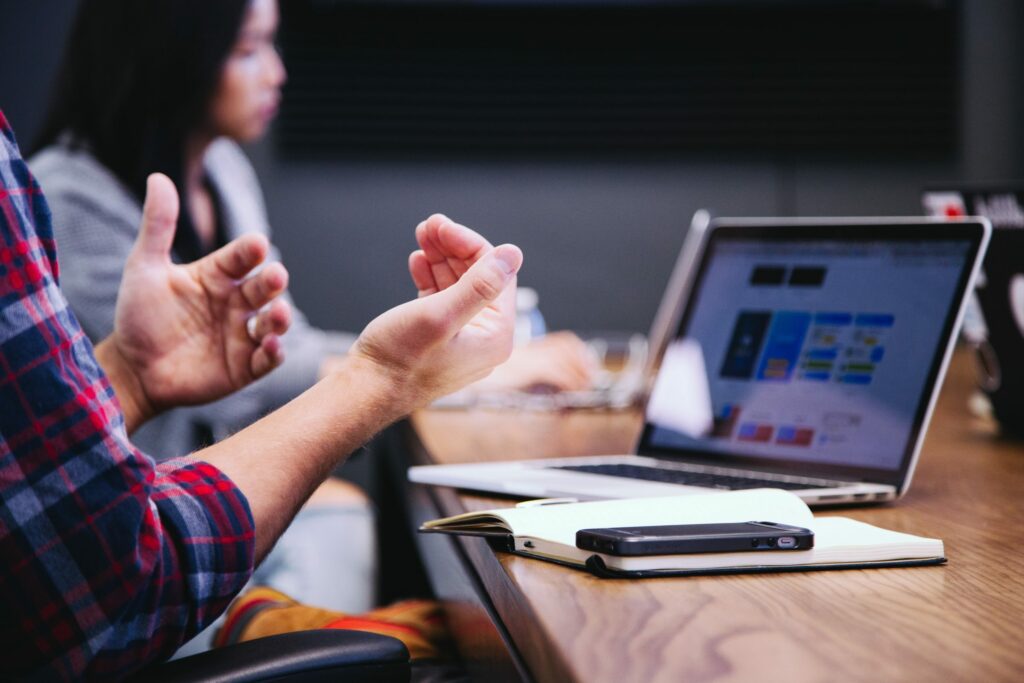 Watch Our Previously Recorded Webinars
Select the webinars you would like to access below
and then submit the form at the bottom of the page.