Thank you for stopping by our booth!
We look forward to speaking with you again soon
We would love to continue our conversation about how our healthcare education solutions can assist your organization. Filling out the form below will help us to continue our discussion after the event! 
Scan the QR code and fill out the form on your phone!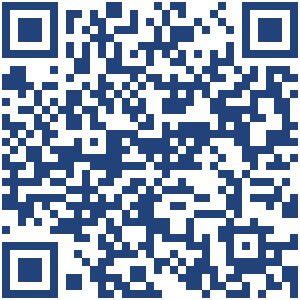 Please Fill Out All Fields