Policy makers need to map the needs of Government departments that require the integration of platforms for healthcare management
EMS' CORE and Competency.AI solutions not only provide a seamless inter-departmental curriculum management platform but also offer simulation management tools that can significantly impact the operations of government healthcare facilities. With the Core and Competency solutions, government agencies can manage their healthcare training programs with ease and efficiency, making sure that every healthcare worker gets the necessary training and education required to provide high-quality care. In turn, this improves patient outcomes and saves lives.
Furthermore, the EMS solution offers opportunities for cost savings by streamlining workflows and removing redundancies. By automating the management of simulations and curricula, healthcare facilities can eliminate manual processes that traditionally consume resources in terms of employee time and money. With better curriculum management, healthcare providers can maximize their resources, optimize their training programs, and ultimately achieve better results at lower costs. The streamlined operations also allows for institutions to scale more effectively.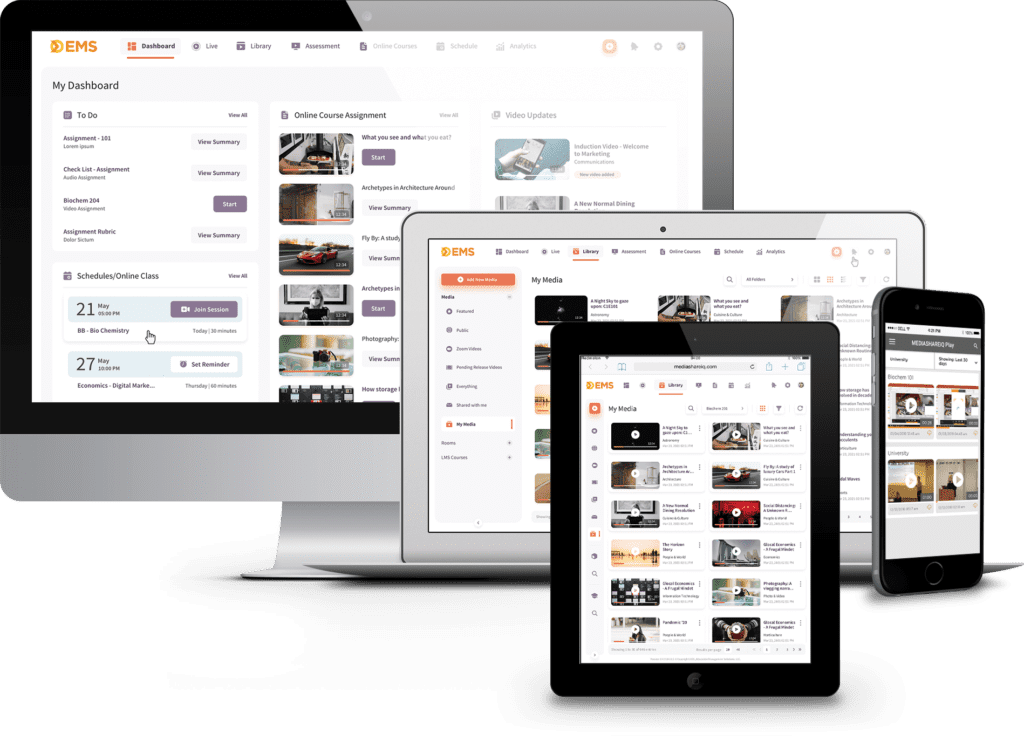 Easy Training for Instructors
A military veteran-care system needs to be implemented that can track and coordinate the healthcare data of all the military veterans.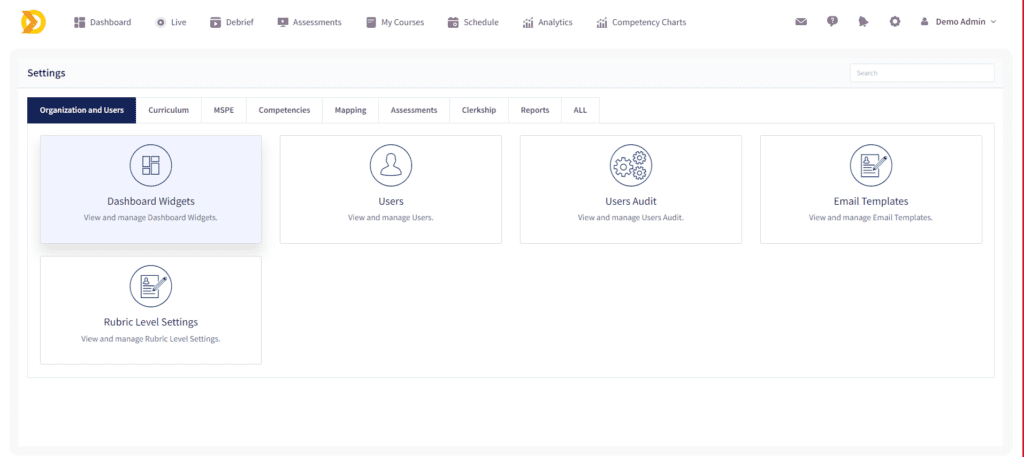 With the increasing healthcare needs of military veterans, military veteran-care systems require a comprehensive solution that can track and coordinate healthcare data across multiple sources. EMS' SIMULATIONiQ Core solution provides the necessary tools to integrate and streamline healthcare information effectively.
SIMULATIONiQ Core system agnostic integration capabilities provides robust analytics tools, creating a comprehensive and accurate picture of patient health. The EMS solution helps military veterans' healthcare facilities to generate personalized plans of care, closely monitor outcomes, and provide efficient and effective care to veterans. With this level of integration, military veteran-care systems can deliver optimal care and drive better patient outcomes while reducing errors and waste.
To learn the new system integration efficiently, trainers require comprehensive and easy-to-use tools such as the ones offered by EMS. SIMULATIONiQ Core makes it easy for trainers to learn new system integrations by providing intuitive user interfaces, seamless workflows, and comprehensive documentation. The solution's onboarding processes can also be customized to meet specific agency needs, ensuring a smooth and effective transition to the new system.
Ease-of-Access for Military Veterans
Looking for Access to Their Medical Data and Records
A veterans care system needs the ability to track and coordinate the healthcare data of all military veterans
With a user-friendly interface, EMS' tools provide easy access to health records, care plans and enable veterans to keep track of their progress. EMS' curriculum mapping solutions enable veterans to navigate their medical data with ease while keeping key important aspects of each curriculum handy through its interactive tools. This fosters patient engagement and allows veterans to take an active role in their care and treatment journey.
Additionally, the EMS' assessment tracking solutions allow military veterans to assess the performance on a given treatment plan, allowing them to identify areas where progress is being made.
Ease-of-use with EMS' solutions goes beyond interface design to also include comprehensive training and support. EMS provides robust user manuals, webinars, and an excellent support team committed to providing personalized assistance to ensure that users are equipped to use all the features within the system. This ensures that veterans are well-supported and comfortable using the platform, enabling them to better manage their healthcare data.