We hope you were able to join us for our February webinar, "Strategies to Promote Health Equity and Address Implicit Biases in Healthcare Education," presented by Kellie Bryant DNP, WHNP, CHSE, FAAN, Assistant Dean of Clinical Affairs and Simulation at Columbia University School of Nursing.
Weren't able to join us for the live event?
Complete the form below to access the FREE recording.
Health inequity has been well documented as a public health issue however it has recently garnered increased attention due to the health disparities brought to light during the COVID-19 pandemic. An important strategy for addressing health disparities and bias is to start with educating our current and future healthcare providers.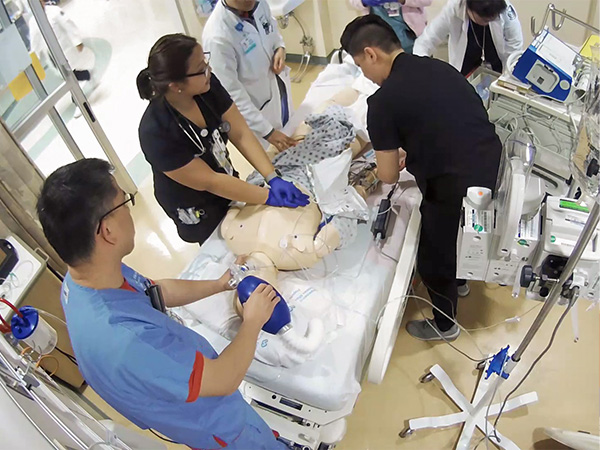 Although health equity is a common theme that institutions strive to achieve, many educators have difficulty finding meaningful teaching strategies and activities to address the subject. Through the use of simulation, learners can practice a variety of scenarios such as providing care to diverse patients to managing situations where learners witness racism in the clinical setting.
Teaching strategies including creating simulation experiences that can promote cultural humility are included in the presentation. Incorporating themes such as low socioeconomic status, LGTBQ identity issue will allow learners to reflect on their own bias, lived experiences, and negative stereotypes.
This presentation will discuss how to create an inclusive learning environment, provide examples of simulation activities that can promote cultural humility, and describe strategies for mitigating bias.
For this and more, complete the form below to access the FREE recording.
Watch the On-Demand Webinar