Don't Miss our Upcoming Webinar on March 10th!
"Practical Tips for Successful SP Case Development"
Wednesday, March 10, 2021
2:00PM ET / 11:00AM PT
Presented by:
Heather Frenz
Director, Simulated Patient Education Patient Safety & Clinical Competency Center Albany Medical College
Join Heather Frenz as she shares case template suggestions, as well as discusses writing to link cases with goals and objectives, writing to meet the milestones for accrediting bodies such as ACGME, writing appropriately for the learner level, as well as formative vs. summative assessment. Virtual and in person cases will also be addressed.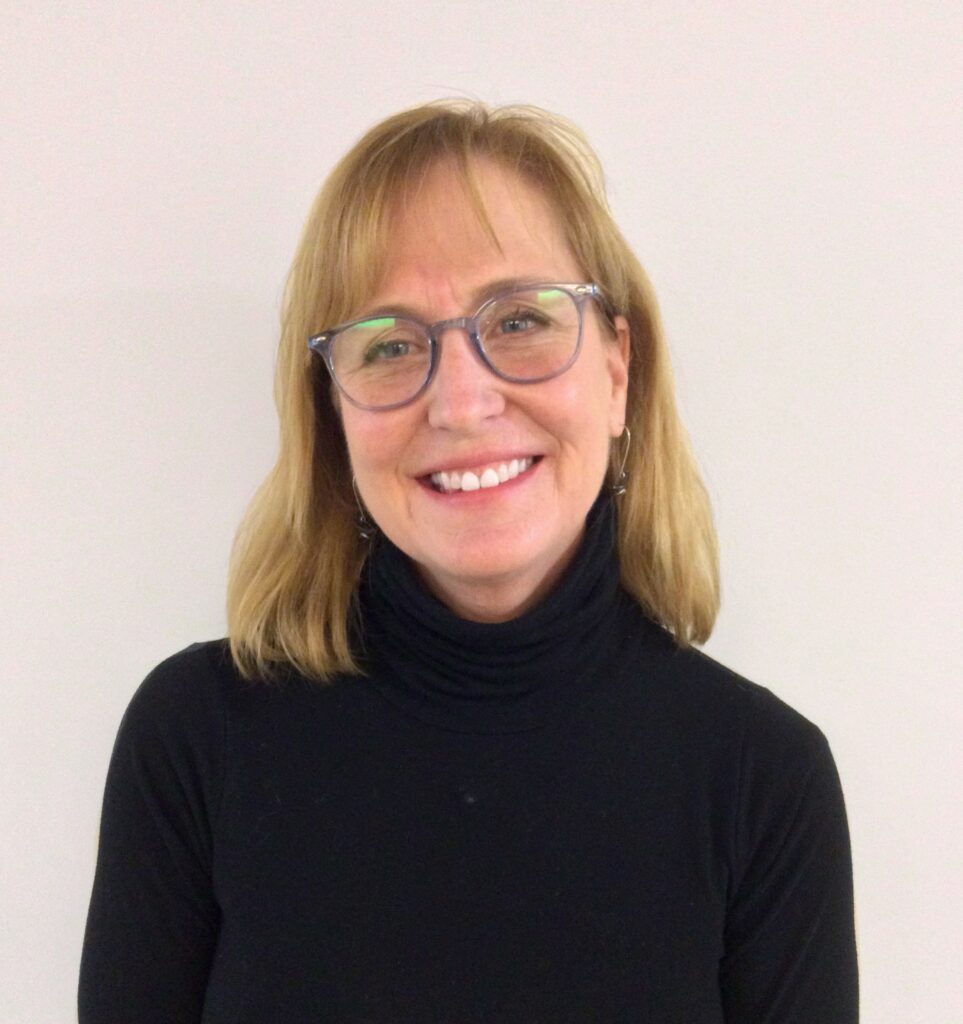 Webinars are one hour in length. Space is limited.
Unable to attend live?
Register now and we'll send you the link to the archived recording.
Looking for more webinars? View our archives HERE.