Virtual learning is here to stay. Universities and colleges continue to deploy a variety of remote and hybrid learning contingencies, and many administrators, faculty, and simulationists are examining the potential long-term implications of virtual learning on health care education.
For more on this topic, fill out the form to access our archived webinar, "What COVID-19 Has Taught Us About the Observer Role in Simulation," presented by Kyle Johnson, PhD, RN, CHSE, Associate Professor/Clinical & Simulation Director, Texas Tech University Health Sciences Center School of Nursing.
The observer role is a common learner assignment in simulation, yet there is hesitancy to assign learners to the role and concern as to what observers should or shouldn't be doing during the simulation.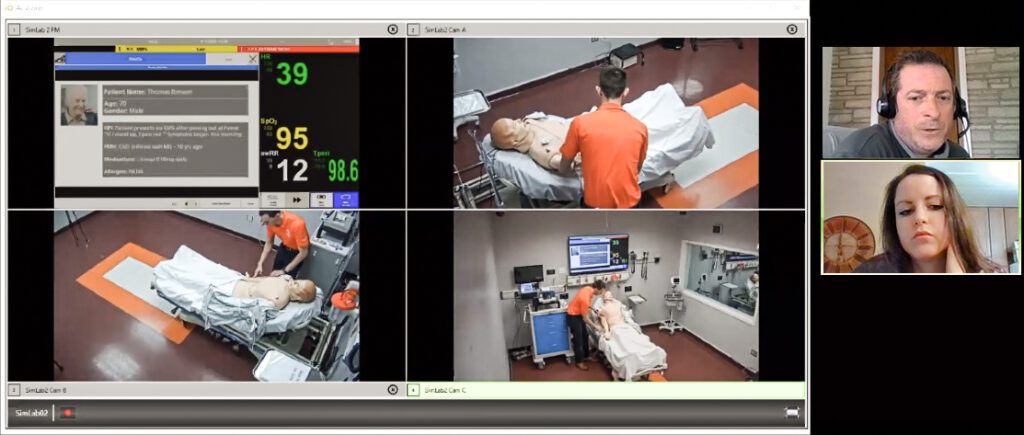 When simulation centers were no longer accessible and clinical education halted due to the COVID-19 pandemic, teaching with simulation shifted primarily to virtual, screen-based, and/or faculty-led simulation via teleconference software and learners were often in a visual learning/observational learning role.
Access the recording now to discover details on the current state of the science of the observer role and how faculty in health care education can continue to incorporate best practices for the observer role when we return to in-person simulation.
Click the button below to watch the on-demand webinar: