Webinar Event Registration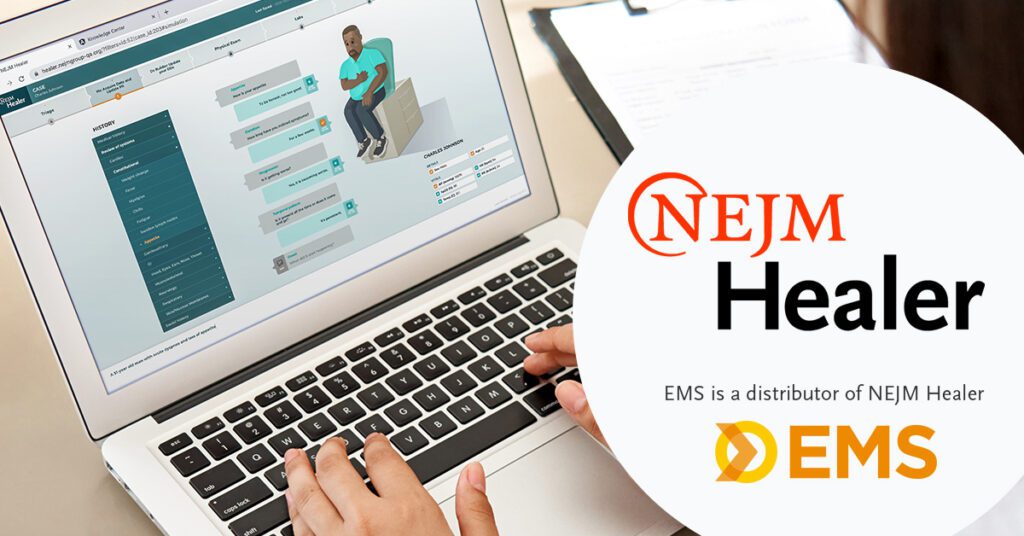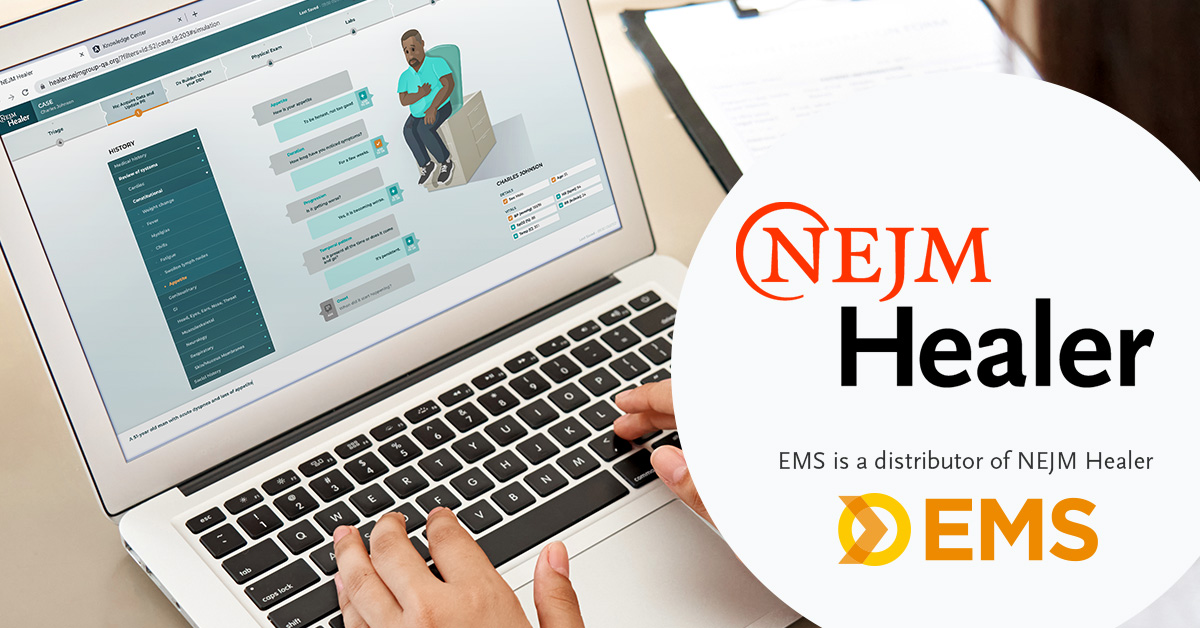 NEJM Healer: A Novel Approach to OSCEs
Friday, April 8, 2022
12:30 PM EST
NEJM Healer, a new screen-based clinical reasoning application from the publishers of New England Journal of Medicine provides focused, deliberate feedback and real-time, targeted feedback. NEJM Healer can assist UME educators in preparing students for real clinical experiences and, ultimately, achieving better patient outcomes as independent professionals.
Webinar Objectives:
 Understand how NEJM Healer works and what makes the cases unique as both a teaching and assessment tool

Demonstrate how programs can use NEJM Healer to assess clinical knowledge and clinical reasoning

Hear how NEJM Healer can and is being used as a replacement for OSCEs based on the experience of Penn State College of Medicine
Raja-Elie E. Abdulnour, MD
Lead Editor, NEJM Healer
Director, Educational Innovation, NEJM Group
Dr. Abdulnour is a physician-educator and investigator with an active medical practice in an academic hospital and continuous teaching responsibilities. Drawing on his expertise in clinical science, research, teaching, and innovation, Raja worked with Dr. Jeffrey Drazen and NEJM Group to prototype educational simulation-based software that teaches clinical reasoning and medical uncertainty. In January of 2020, he joined the NEJM Group as Director of Educational Innovation to help further develop this and other educational tools.
Myles S. Nickolich, MD
Associate Dean for Education in the Clinical Learning Environment, Penn State College of Medicine
Dr. Myles Nickolich is an Assistant Professor of Medicine at the Penn State Cancer Institute with clinical interests in leukemia and bone marrow failure syndromes. In his education roles, he serves as the Assistant Dean for Education in the Clinical Learning Environment for the Penn State College of Medicine and as an Associate Program Director for the Penn State Cancer Institute Hematology-Oncology Fellowship Program. 
Britta Thompson, MS, PhD
Associate Dean for Student Assessment and Program Evaluation, Penn State College of Medicine
Dr. Thompson earned her B.S. from Kansas State University, her M.S. from the University of Missouri at Columbia, and her Ph.D. from Texas A&M University. After receiving her Ph.D., she joined the faculty at Baylor College of Medicine in 2004 where she served as the Director of Evaluation and Assessment and the Director of the Simulation Program. In 2009, she became the Assistant Dean for Medical Education and Director of the Office of Medical Education at the University of Oklahoma College of Medicine. In March of 2015, she joined the faculty at Penn State Hershey College of Medicine as the Associate Dean for Evaluation and Assessment.
Register now and we'll send you the link to the archived recording.