Webinar Event Registration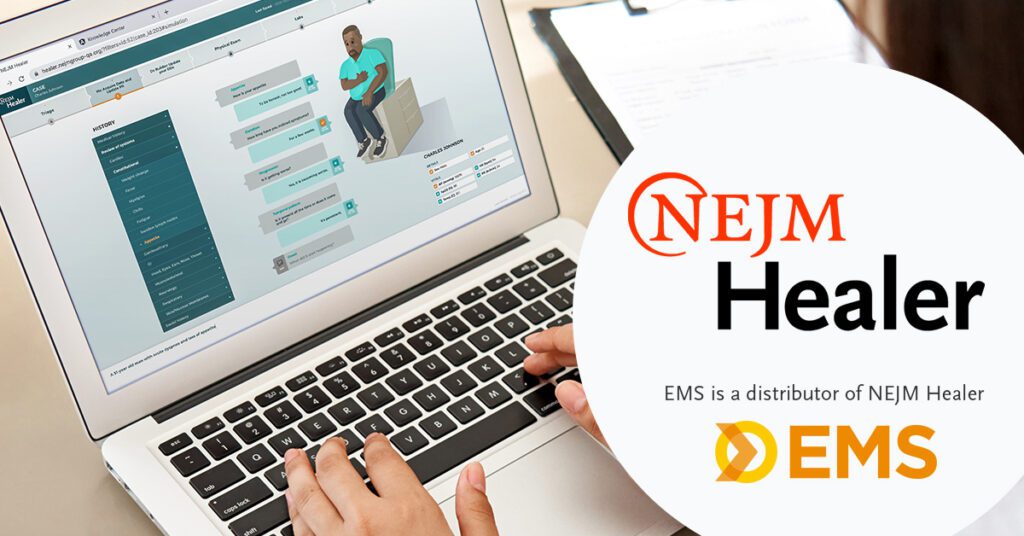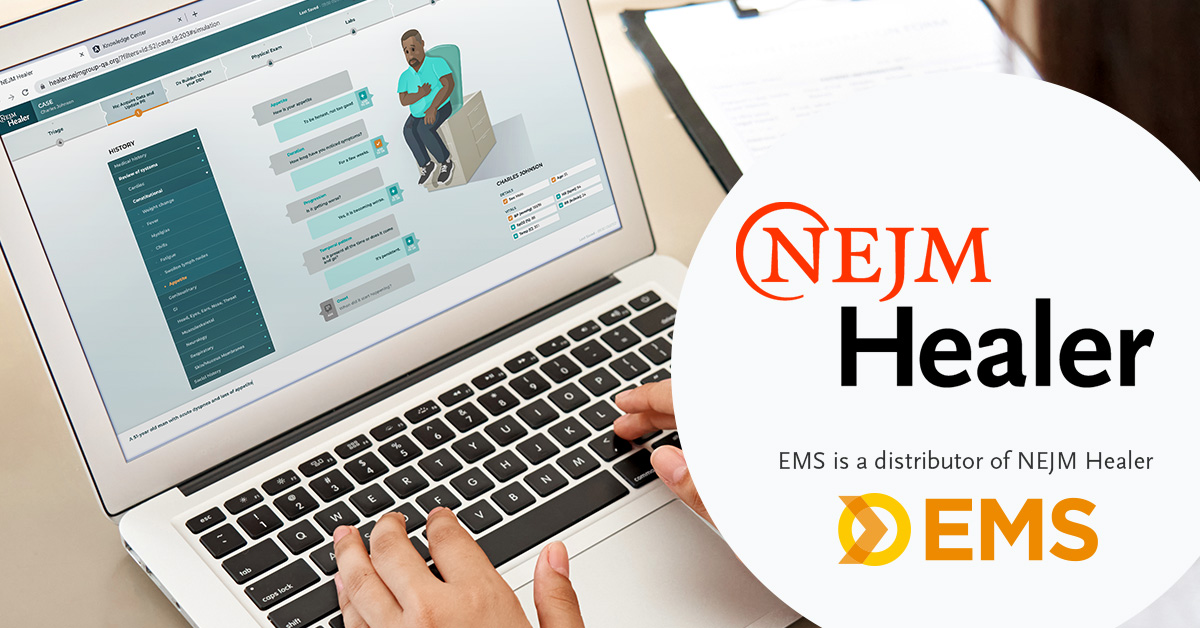 When and How to Immerse Clinical Reasoning into Your UME Curriculum
Thursday, November 4, 2021
12:00PM EST
UME curricula vary by class year and across institutions, but it is always critical to introduce clinical reasoning early in your program. Figuring out when and how to fold in clinical reasoning instruction and assessment can be difficult given the challenges of ensuring deliberate practice for learners.
NEJM Healer, a new screen-based clinical reasoning application from the publishers of the New England Journal of Medicine, provides focused deliberate practice with objective and targeted feedback. NEJM Healer can assist UME educators in preparing students for real clinical experiences and, ultimately, achieving better patient outcomes as independent professionals.
After this webinar, attendees will have a better understanding of:
Using cases to teach clinical reasoning in both traditional lecture and flipped classroom environments

Utilizing virtual patients as formative and summative assessments to identify the need for and provide remediation in clinical reasoning for individual students

Embedding clinical reasoning education and deliberate practice in the pre-clinical and clinical phases of your curriculum

Employing NEJM Healer, which is founded on state-of-the-art cognitive science models of clinical reasoning, as a valuable tool for teaching, assessing, and supporting your students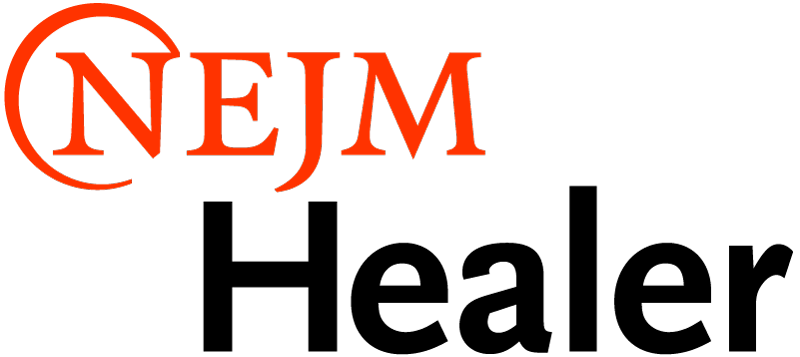 Raja-Elie E. Abdulnour, MD
Physician Lead and Medical Editor, Healer Director, Educational Innovation, NEJM Group Pulmonary & Critical Care Medicine, Brigham & Women's Hospital Assistant Professor Of Medicine, Harvard Medical School
Dr. Abdulnour is a physician-educator and investigator with an active medical practice in an academic hospital and continuous teaching responsibilities. Drawing on his expertise in clinical science, research, teaching, and innovation, Raja worked with Dr. Jeffrey Drazen and NEJM Group to prototype educational simulation-based software that teaches clinical reasoning and medical uncertainty. In January of 2020, he joined the NEJM Group as Director of Educational Innovation to help further develop this and other educational tools
Andrew Parsons, MD, MPH, FACP
Assistant Professor of Medicine and Public Health Associate Section Head for Education, Hospital Medicine Associate Program Director, Internal Medicine Residency Director, Clinical Development and Coaching UVA School of Medicine
Dr. Parsons is an Assistant Professor of Medicine and Public Health at the University of Virginia. As Director of Clinical Development and Coaching for the School of Medicine, he oversees a longitudinal clinical skills program in addition to directing clinical reasoning coaching for Graduate Medical Education. His research interests include clinical reasoning, high-value care, and effective approaches to remediation. Dr. Parsons is originally from Tennessee where he completed medical school at East Tennessee State University. He obtained a Master of Public Health, focusing on global health and epidemiology, at Emory University prior to residency training at the University of Virginia.
To ensure the presenters have enough time to address all the audience's questions, a limited number of seats will be available. *Please only register if you are planning to attend, interact, and engage.