Webinar Event Registration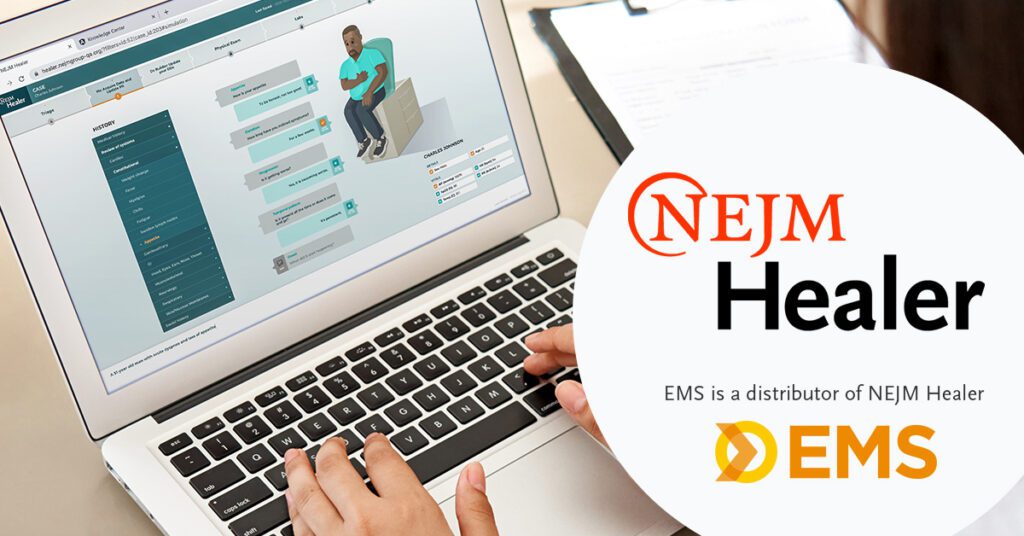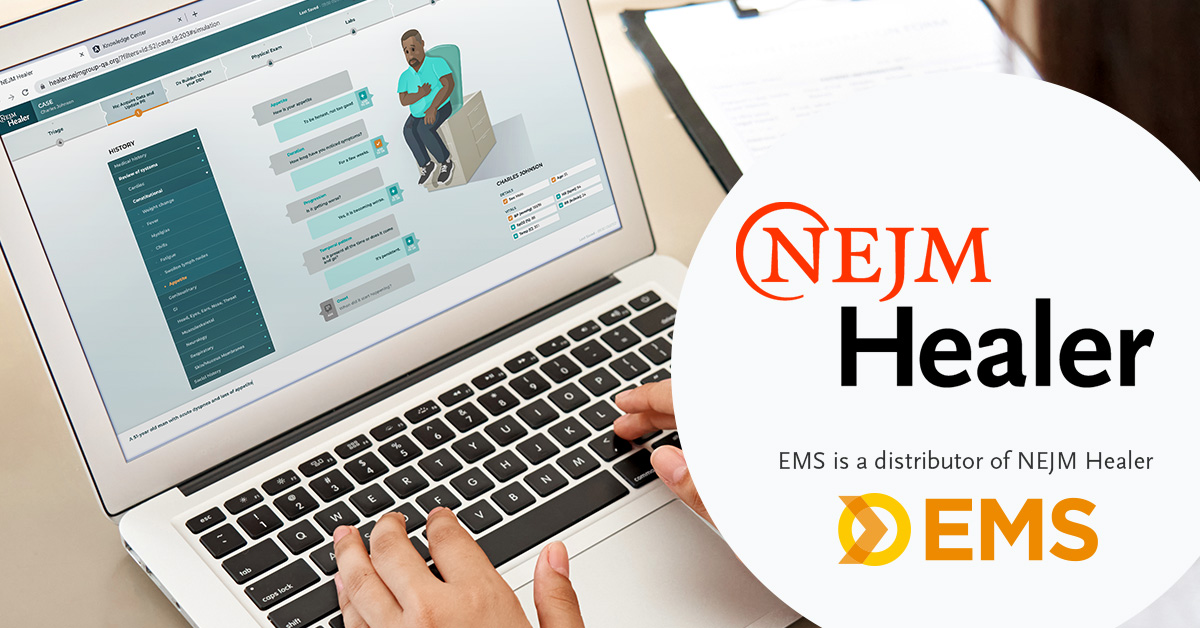 Teaching Problem Representations: A Cornerstone for Sound Clinical Reasoning
Teaching Problem Representations: A Cornerstone for Sound Clinical Reasoning
Friday, June 10, 2022
12:00 PM EST 
This webinar explores the questions: What are problem representations and what role do they play in clinical reasoning? How can this skill be taught, practiced, and evaluated? How can you fold instruction around problem representations into your overall curriculum? You'll also see how problem representations can be taught, practiced, and assessed through NEJM Healer. 
Webinar Objectives:
Review the value of problem representations in clinical reasoning

Evaluate the evidence for teaching learners how to create problem representations

Describe the challenges that novices have in developing accurate problem representations

Explore how to provide feedback and formative assessment on learner problem representations

Show how NEJM Healer can be used to teach, practice, and assess problem representations
Raja-Elie E. Abdulnour, MD
Lead Editor, Educational Innovation, NEJM Group; Director, Innovation and Clinical Reasoning, NEJM Group Education; Pulmonary and Critical Care Medicine, BWH; Assistant Professor of Medicine, HMS
Verity Schaye, MD, MHPE
Associate Professor, Department of Medicine; Director, Integrated Clinical Skills; Assistant Director of Curricular Innovation, NYU Grossman School of Medicine
Joseph J. Rencic, MD
Professor, General Internal Medicine; Course Director, Integrated Problems and Clinical Reasoning, Boston University School of Medicine
Register now and we'll send you the link to the archived recording.