Webinar Event Registration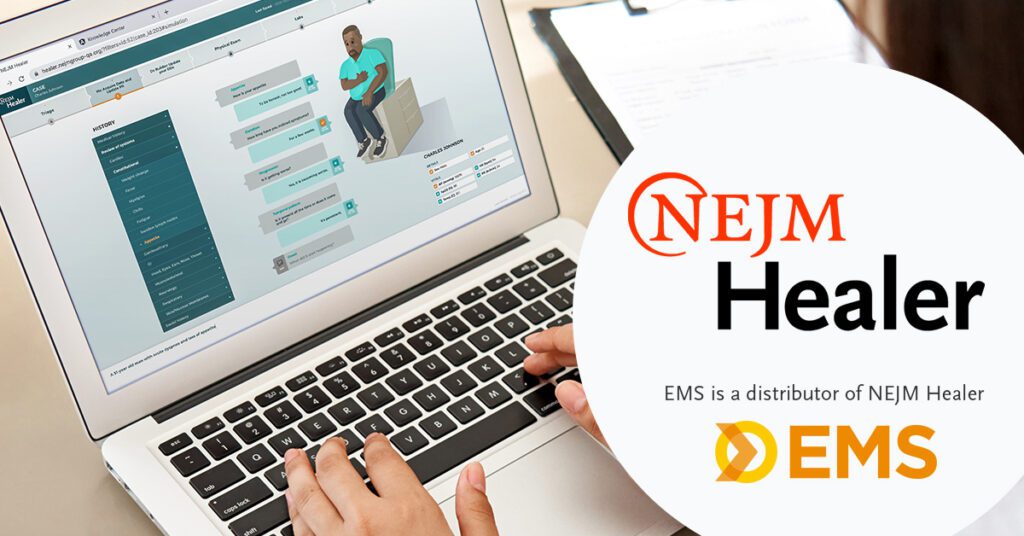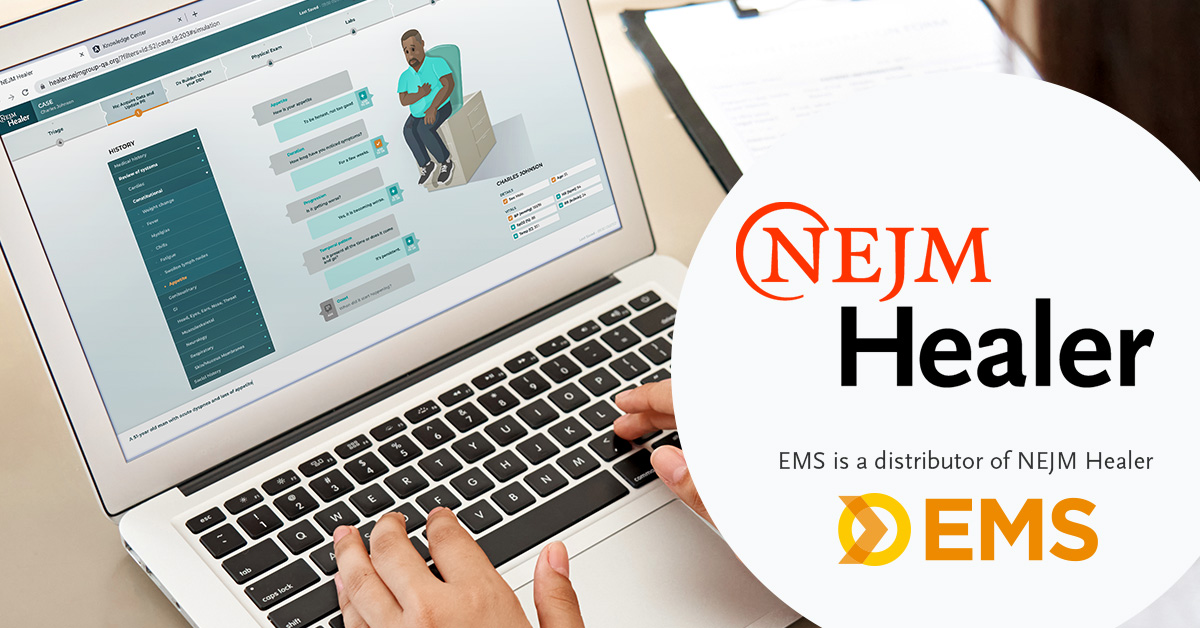 Assessing Clinical Reasoning Skills with Data:
The NEJM Healer Educator Portal
Teaching Problem Representations: A Cornerstone for Sound Clinical Reasoning
Wednesday, August 10, 2022
12:00 PM EST 
Join us for a free webinar where you can learn how to collect and use real data and expert feedback to identify where your learners are in developing their clinical reasoning skills and guide them to improved performance.
NEJM Healer is a novel application that provides learners with the deliberate practice they need to master the clinical reasoning process, and provides educators with extensive information on learner performance to help you teach and assess these essential skills.
Webinar Objectives:
Review the key skills involved in clinical reasoning.

Examine the use of NEJM Healer performance data in teaching and assessing learners.

Demonstrate how the NEJM Healer Educator Portal supports faculty in building a curriculum and creating and tracking assignments.
Raja-Elie E. Abdulnour, MD
Lead Editor, Educational Innovation, NEJM Group; Director, Innovation and Clinical Reasoning, NEJM Group Education
Travis Smith, DO
Associate Dean of Clinical Integration and Assessment at Lake Erie College of Osteopathic Medicine
Register now and we'll send you the link to the archived recording.