Note: There is a second menu inelegantly hidden through css on this elementor page for laptop resolutions. If you are to re-use this for any reason, know that there are two. This text is hidden on all devices.
Empowering healthcare educators and provider to enhance the
accessibility, flexibility, efficiency, and measurability of training.
Curated Healthcare training solution that meets your need.
Sim labs are excellent for enhancing skill-training. Organizations can get the most out of their investment in Healthcare education by detecting gaps in their patient database, creating simulations that test presumptions, integrating with LMS tools and monitoring performance before and after training situations.

By removing data silos and integrating various systems, EMS solutions optimizes clinical simulation training for medical and nursing education experiences enabling learners to face the future with more assurance.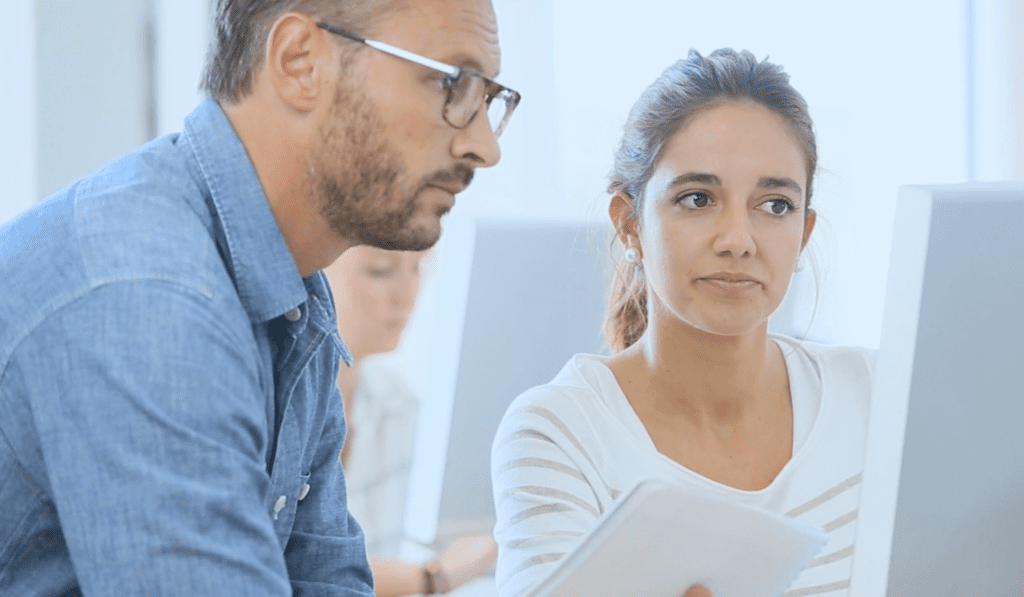 To Find Out How EMS Can Meet Your Needs, Choose a Position:
Take charge of your virtual 
simulation training programs in hospital & nursing education and maximize efficiency with seamless integration of end-to-end simulation and video management tools.

Click the button to get started:


EMS has been the leading innovator of healthcare simulation training technology for over 30 years.

EMS's digital learning solution platform is a foray into the Healthcare SAAS solution space, provides holistic simulation training solution for hospital education,
nursing education and physician assistant education and training needs.

The solution provides the right balance of digital learning through virtual classrooms, advanced simulation labs with easy integration to brand agnostic hardware & manikins, access to real time clinical assessment anytime anywhere and optimize learner diagnostic reasoning through effective feedback mechanism.